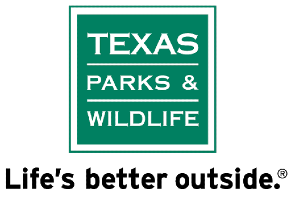 As a Certified Angler Education Instructor, you open a gateway to a lifetime of outdoor enjoyment and conservation for kids.

There are men and women all over this great country that love fishing, love kids and know the value of a kid learning to fish. Please step forward, contact us, and help teach kids how to fish.
 
CERTIFIED ANGLER EDUCATION INSTRUCTOR PROGRAM PROVIDES
A curriculum that is educational and fun for participants
Training and tools to equip individuals for success as a fishing instructor
A network of fellow instructors and resources
TEACH BASIC AND ADVANCED FISHING    
Casting techniques
Equipment, knots and tackle assembly
Proper fish handling • fish identification and habitat
Fishing safety, ethics and regulations
Stewardship of aquatic resources
BECOME A CERTIFIED ANGLER EDUCATION INSTRUCTOR
Take a free, fun, hands-on instructor training course (4-6 hours)
Borrow equipment where available
Teach others to fish and care for our natural resources
Students are rewarded with free materials and fish recognition awards

Certified Angler Education Instructor Overview
Learn To Fish: Explore the basics of fishing, watch videos or find a workshop near you.
Go Fishing: Discover what you need, where to go, and what's biting.
Teach Fishing: Share the joy of fishing with youth and adults in your community! Volunteer at a fishing event or become a Certified Angler Education Instructor by attending a FREE workshop.
Will you consider serving as a Certified Angler Education Instructor in a KidsFishClub?    
 
Jimmy Mauldin * CEO/president, FishAmericaNow Foundation