High School Bass Clubs consist of young men and women who are passionate about fishing.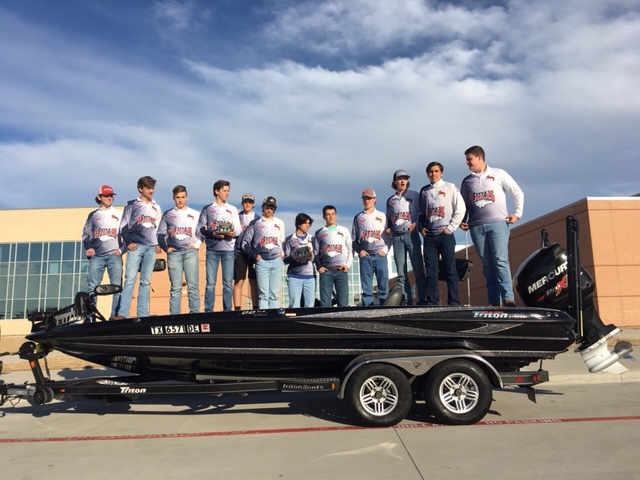 Fishing FANClubs consist of elementary age kids who are passionate about learning.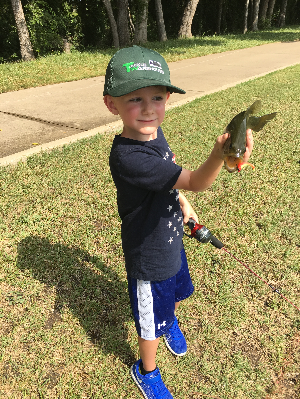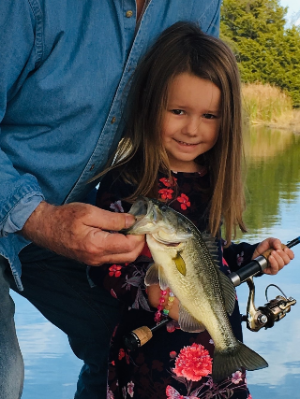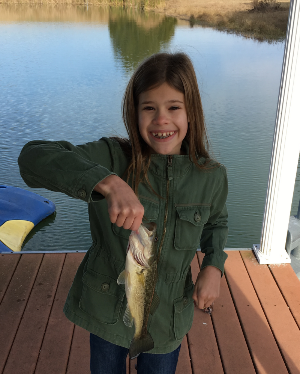 Teenagers teaching elementary age kids in a fishing club is magic.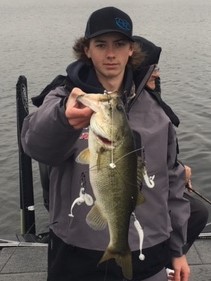 Fishing FANClub is so much more than catching a fish. Take a good look at the teenagers that make up High School Bass Clubs. These are great kids! The kind of kids that we as parents want our youngsters to emulate. 
High School Bass Club members are giving of their time and talents. The young ones listen, they learn and they love it!
Funding help for the High School Bass Club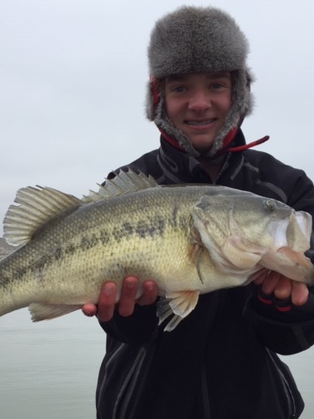 Like most sports, competitive fishing at the high school level is expensive. Fishing gear, entry fees and travel expenses add up. High School Clubs are generously compensated by the FAN Foundation for their assistance within FANClub.