High School Fishing Clubs consist of competitive teenagers who are  passionate about fishing.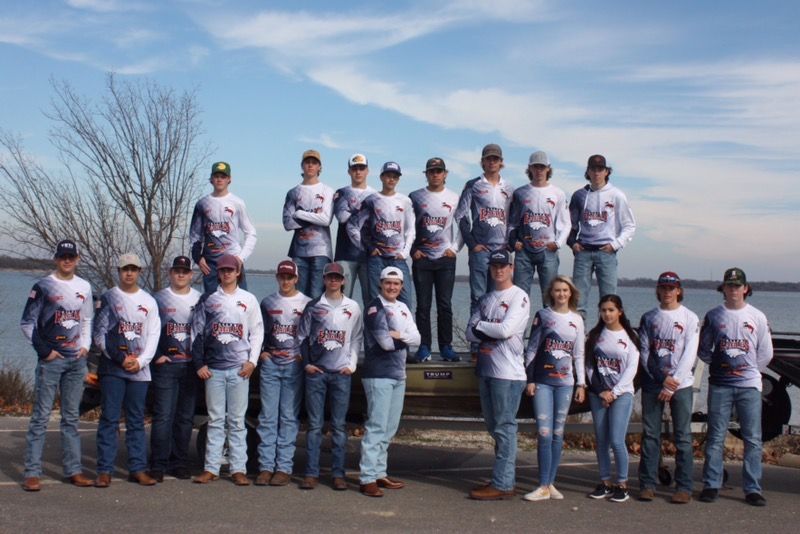 Older kids interact and mentor the younger kids at fishing events, teaching them and their families how to fish.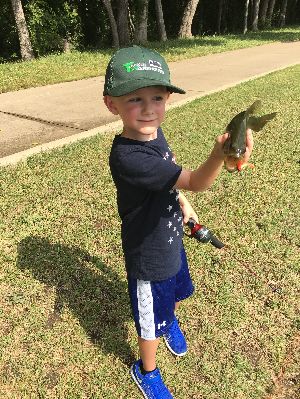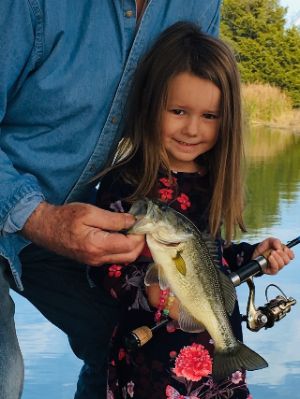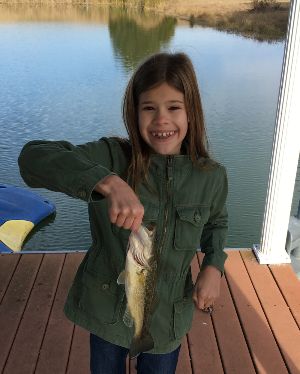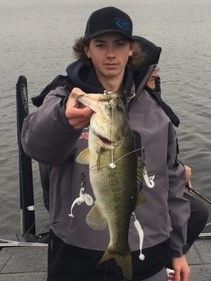 FANClubs are much more than simply catching fish. The teenagers that make up High School Fishing Clubs are great kids! The kind of kids that we as parents want our youngsters to emulate. It's magic watching the younger kids look up to the teenagers while learning to fish.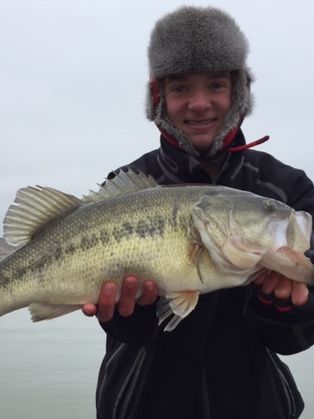 Like most sports, fishing at the high school level is expensive. Fishing gear, entry fees and travel expenses add up. The FAN Foundation has developed creative ways to help High School Fishing Team members financially as they participate in FANClub. In addition, college scholarship accounts are established for each High School Fishing Team member.