Become a Certified Angler Educator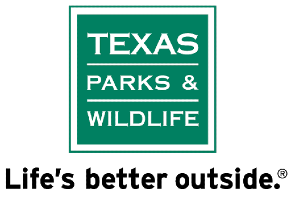 Our Certified Angler Education Instructors provide a curriculum that is educational and fun for participants; training and tools to equip individuals for success; and a network of fellow instructors and resources.
FAN educators help teach basic and advanced:
Casting techniques.
Equipment, knots, and tackle assembly.
Proper fish handling.
Fish identification and habitat.
Fishing safety, ethics, and regulations.
Stewardship of aquatic resources.
Register to Be a Certified Angler Education Instructor
Get started as a fishing instructor for kids in just a few steps.
Take a free, fun, hands-on instructor training course (4-6 hours).
Borrow equipment where available.
Teach others to fish and care for our natural resources.
Recognize students with free materials and fishing awards.
Be one of the men and women all over this great country giving back by instilling a love of fishing in the next generation.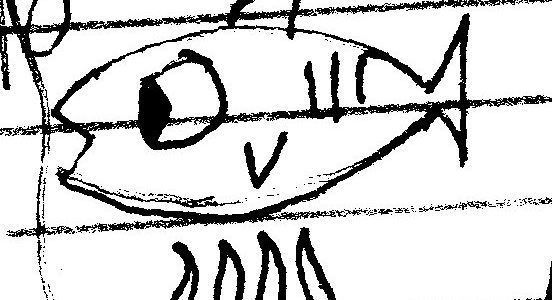 Jimmy Mauldin * CEO/president, FishAmericaNow Foundation