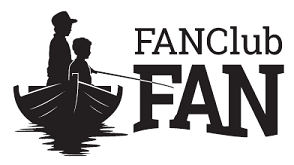 We've got answers
*Can parents accompany their kids to FANClub fishing events?    YES - Parents, grandparents, and other adults are asked and encouraged to be involved in all FANClub activities. 
*Is there a cost to join a FANClub?    NO
*Will there be FANClub camps in the summer?    FISHING FANCamps will be implemented in the summer of 2021.
*I'm interested in being a Certified Angler Instructor. I would prefer the TPWD not do my background check. Can I still be considered as an Instructor?     NO
Have a question?

 
Ask Here