Invest in the Future of Kids
Thank you for considering a gift to FishAmericaNow Foundation. Our community is a better place to live because of people just like you.
We have raised
$0.00
of our
$10,000.00
goal.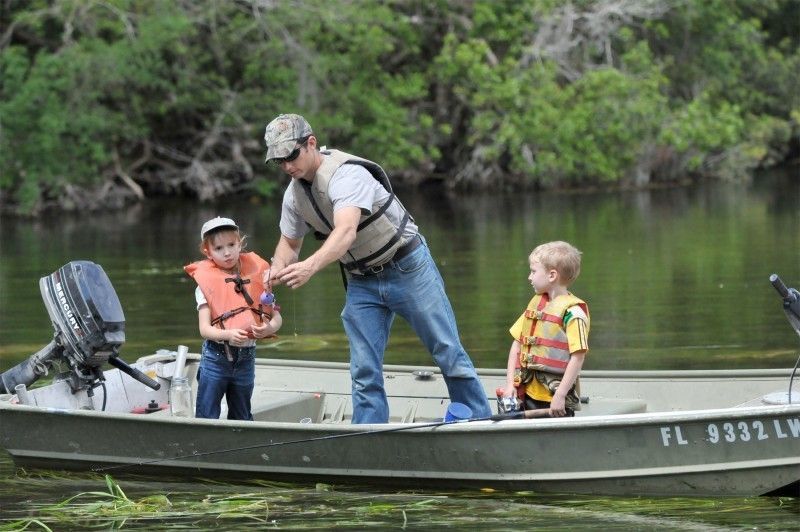 Your gift has the power to make a real difference in our community. The FishAmericaNow Foundation establishes Kids Fishing Clubs, creating awesome experiences for young kids and their families. Please support what we are doing by giving generously.
Thank you!
Helping Kids: Priceless