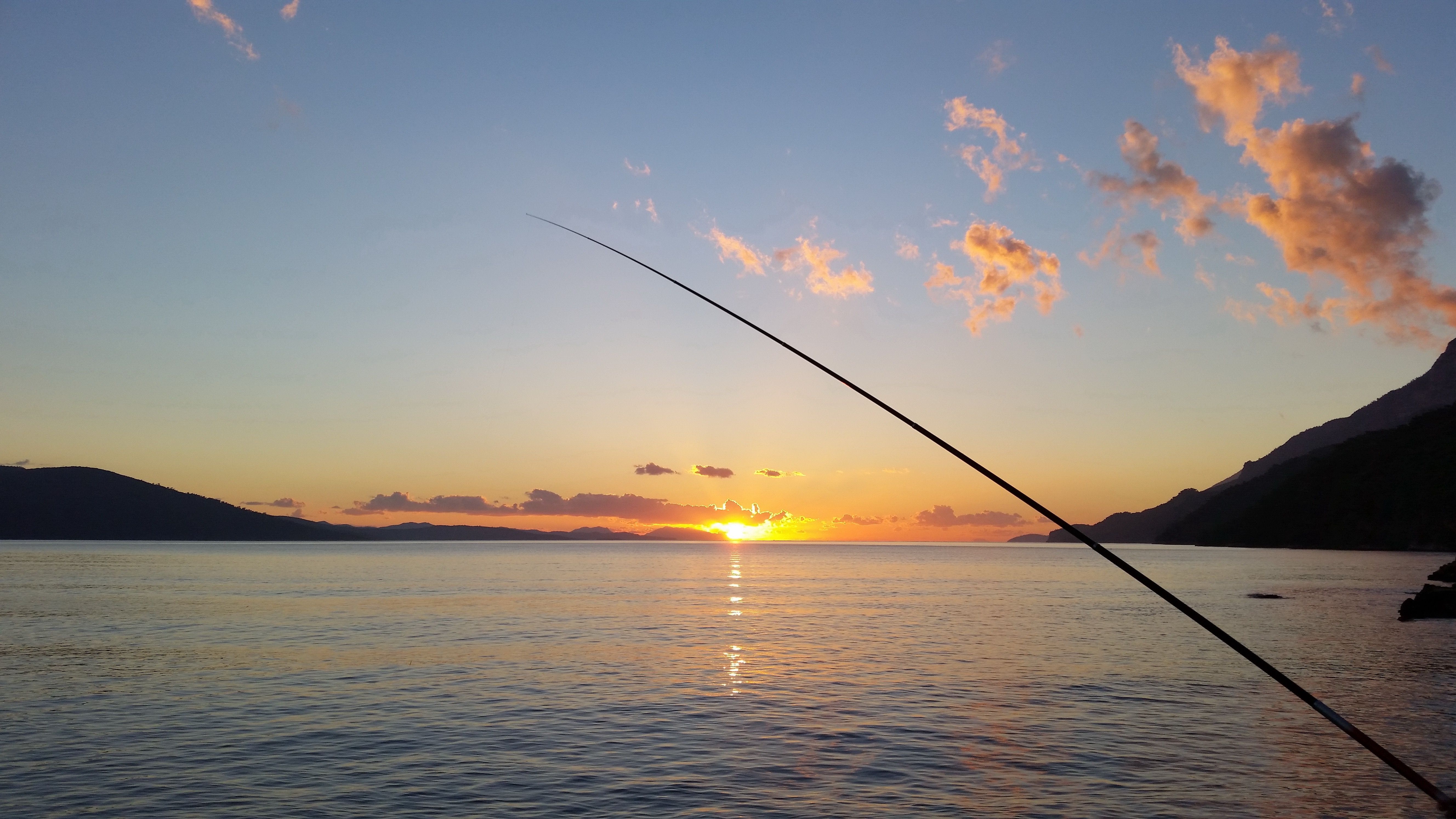 Fishing is not just a sport. It is an opportunity to be one with nature, to escape the mundane and routine, to be refreshed and renewed. An escape that sets us free! Fishing can be a time of solitude or delightful fellowship when shared with others. The experience binds us spiritually.
Competition with others such as catching the biggest or who caught the most spoils the experience. The challenge is to be more creative with each trip.  A better technique motivates us to study, practice, and experiment. Do not get hung up on past mistakes. Focus on improving and learning new skills.
The passage of years can give an appreciation for new tools such as a high-end rod or new reels. Likewise, fishing with very large swimbait is a skill to be mastered.
A lifetime of fulfillment on the pursuit of fish can be had by improving the quality of each moment spent on the water. A fish can feed the body, but the joy of fishing can feed the soul.