FISHING FANClubs exist to teach young kids and their parents how to fish.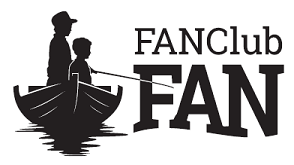 FishAmericaNow (FAN), a 501(c)3 nonprofit corporation, partners with The Texas Parks & Wildlife Department, Certified Adult Angler Instructors and High School Fishing Clubs, forming FISHING FANClubs to teach young kids and their families how to fish.  
---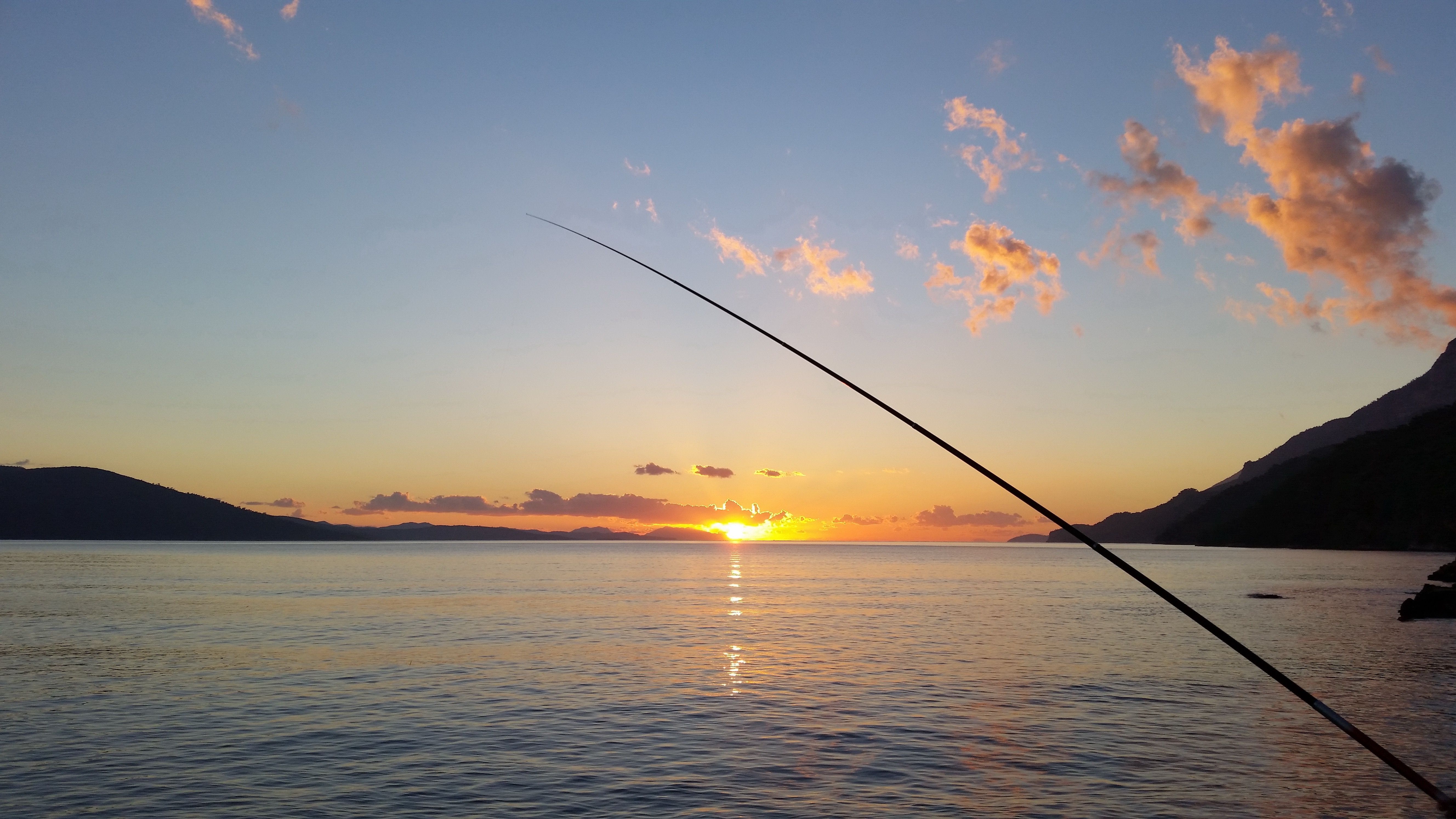 ---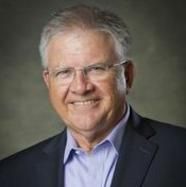 Message from the CEO/president
Getting children outdoors and fishing can be life-changing. Research has shown what we have intuitively known all along; kids that are introduced to fishing at a young age gain a love for the outdoors while improving their lives. 
"Families that fish together, stay together." Mom, dad, grandparents, interested adults - all are encouraged to be involved in FAN. Training, fishing events, annual community conservation projects and lots of fun all come together in a FISHING FANClub.
High School Fishing Clubs are important to the success of FISHING FANClubs. These talented teenagers assist in teaching, mentoring, fishing events and much more. FAN establishes unique avenues of compensation for these high school anglers, helping offset equipment, travel and tournament expenses. College scholarship funds are established for each high school angler that participates in FAN.
FishAmericaNow creates FISHING FANClubs in communities throughout America.
Jimmy Mauldin, CEO/president | FishAmericaNow Foundation
Train up a child in the way he should go,
And when he is old he will not depart from it.       
                                                             Proverbs 22:6