Fishing FANClubs exist to teach kids how to fish.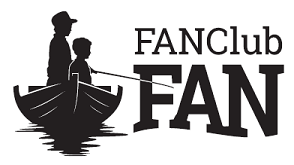 FishAmericaNow (FAN), a 501(c)3 nonprofit corporation, partners with The Texas Parks & Wildlife Department, Certified Adult Angler Instructors and High School Fishing Clubs, creating Fishing FANClubs. We teach kids and their families how to fish. Communities across this great nation benefit.
---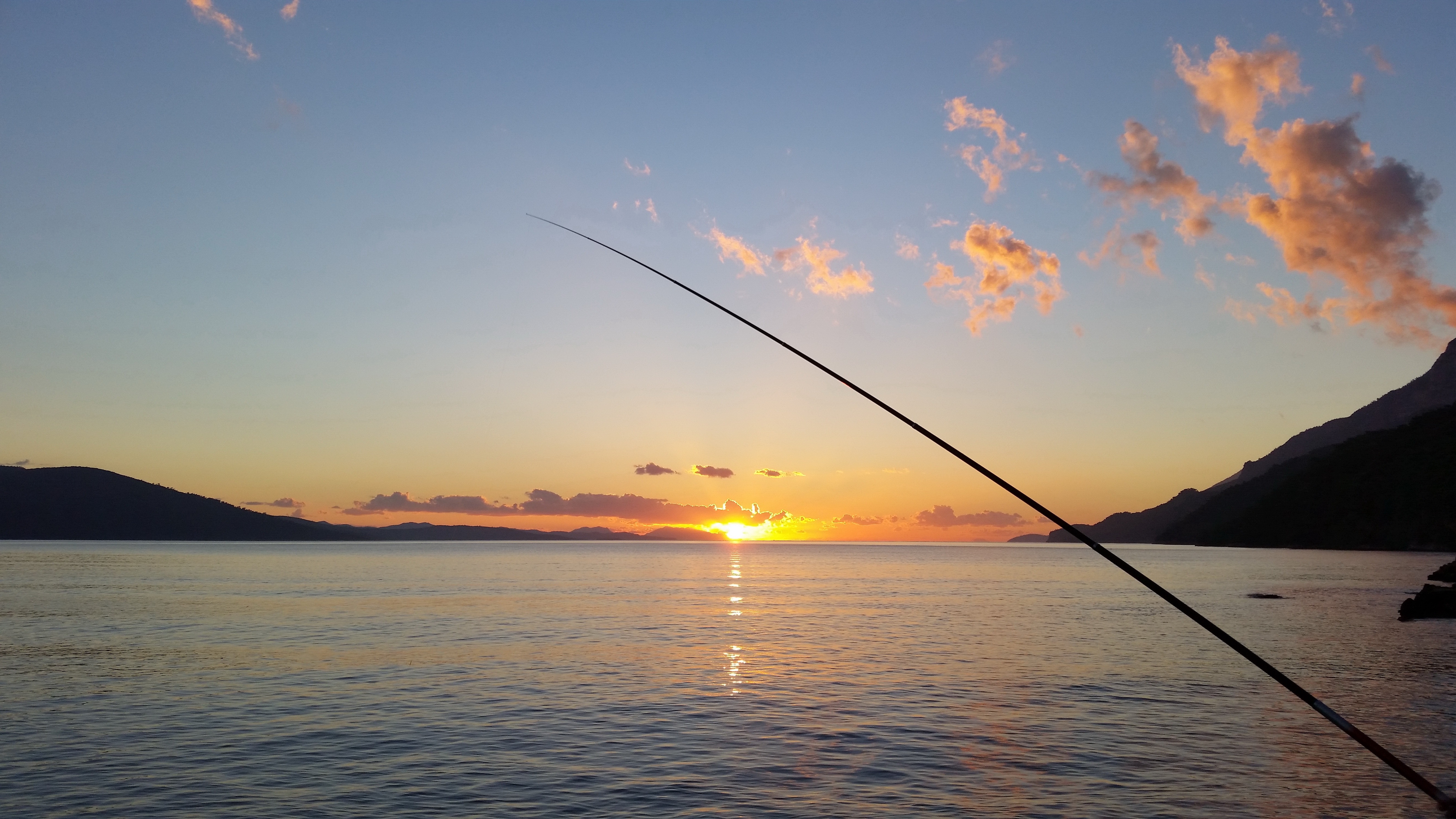 ---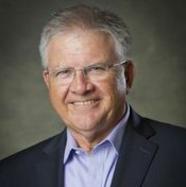 Message from the CEO/president
Getting children outdoors and fishing can be life-changing. Research has shown what we have intuitively known all along - kids that are introduced to fishing at a young age gain a love for the outdoors while improving their lives. 
"Families that fish together, stay together." Mom, dad, grandparents, interested adults - all are encouraged to be involved in FAN. Training, fishing events, annual community conservation projects and lots of fun come together in a Fishing FANClub.
High School Clubs are important to Fishing FANClubs. These teenagers assist in teaching, mentoring, one-on-one instruction and fishing events. FAN establishes unique avenues of compensation for the high school anglers, helping offset their fishing and tournament expenses. A college scholarship fund is set up for each angler that participates.
FishAmericaNow establishes Fishing FANClubs in communities throughout America.
Jimmy Mauldin, CEO/president | FishAmericaNow Foundation
Train up a child in the way he should go,
And when he is old he will not depart from it.       
                                                             Proverbs 22:6